Apr. 24th, 2025 | 07:30 pm

FRIENDS ONLY.
LOCKED - Comment if you want in :)
Please promote your communities here ONLY.

old username:
giacarcrash
Dec. 5th, 2010 | 11:54 pm

What is the best book you've read this year, and why?
The best book I've read this year was actually a series, so I guess it kinda counts.
Something Borrowed & Something Blue by Emily Giffin were two amazing books that I read.
They were your typical girly books that take you away from real life, even if just for a few minutes, to read about the make-believe drama in someone else's life. Overall, I was really happy I read them because they helped me unwind at the end of a long and rough day. Emily Giffin is so talented <3
Mar. 19th, 2010 | 12:49 am

I bought new eyeshadow. I feel like done in the right style, that Lady Gaga would sport the color.
However, I just did a normal everyday version of how eyeshadow is done.
I actually have a picture of myself since it's been FOREVER since I've posted one here.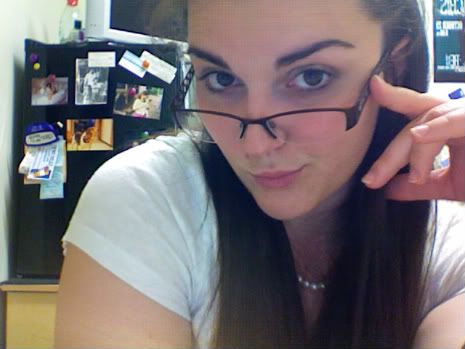 Oh, and I bowled for the first time in FOREVER (really, the last time I bowled I was like 11 & there were bumpers put on our lane) & I actually scored a 87. Not bad for a non-bowler :)